Buying Articles
Here is information to help you with the buying process.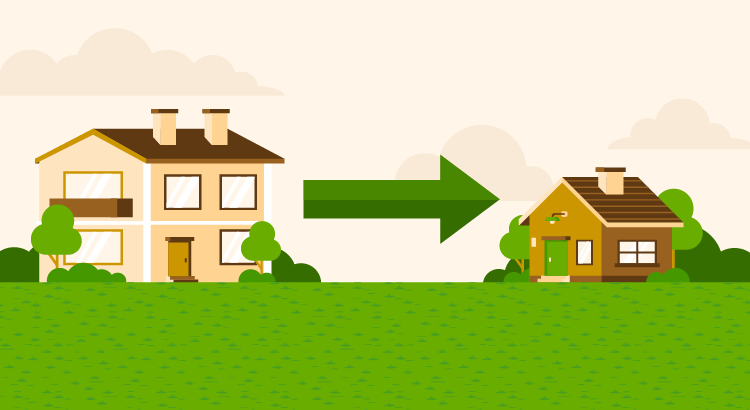 Downsizing is a popular choice for homeowners when they retire or when their needs change, but with inflation still high, it's also a way to reduce costs.
Read More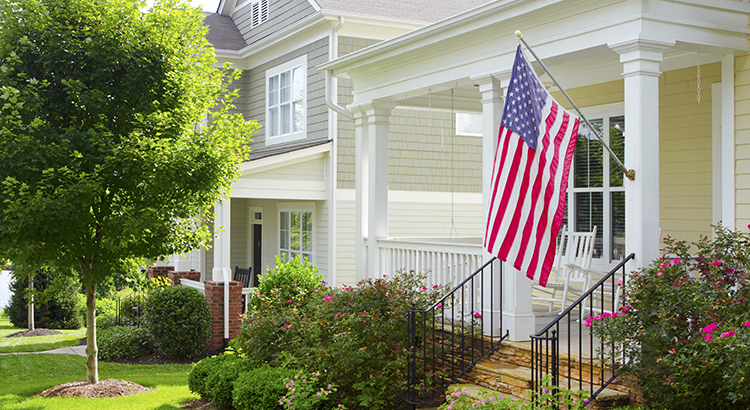 Everyone's interpretation of the American Dream is unique and personal.
Read More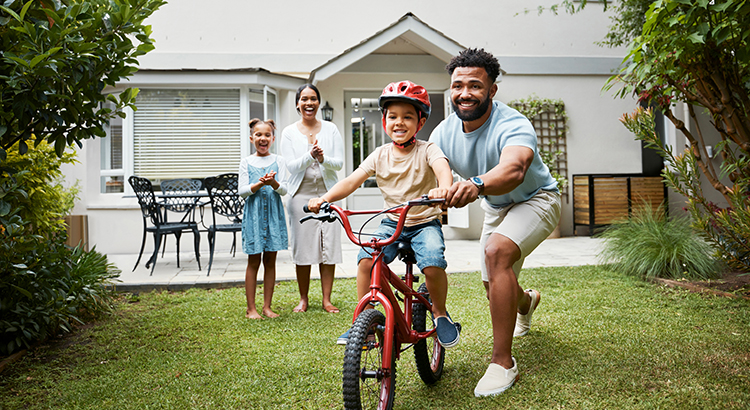 When it comes to buying a home, especially with today's affordability challenges, you'll want to be strategic.
Read More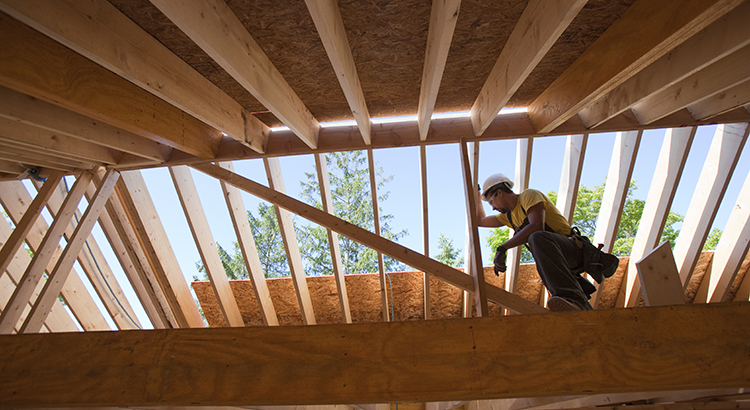 Do you want to sell your house, but hesitate because you're worried you won't be able to find your next home in today's market?
Read More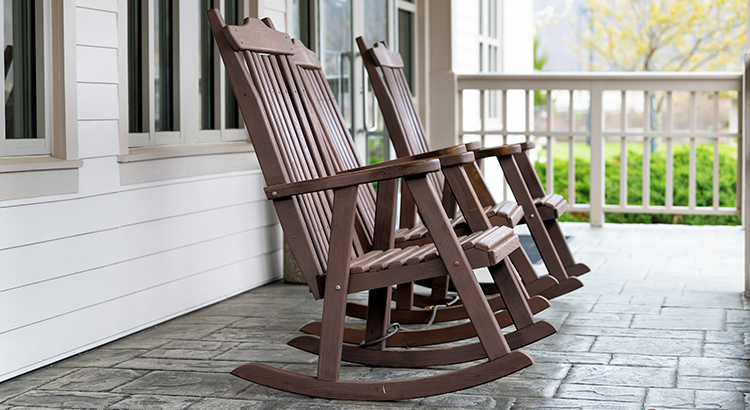 You might be worried we're heading for a housing crash, but there are many reasons why this housing market isn't like the one we saw in 2008.
Read More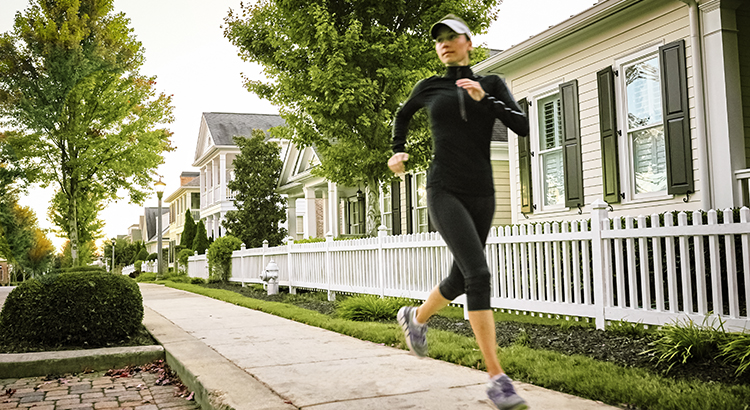 Today's higher mortgage rates, inflationary pressures, and concerns about a potential recession have some people questioning: should I still buy a home this year?
Read More
A recession does not equal a housing crisis. That's the one thing that every homeowner today needs to know. Everywhere you look, experts are warning we could be heading toward a recession, and if true, an economic slowdown doesn't mean homes will lose value. The National Bureau of Economic Research (NBER) defines a recession this way: […]
Read More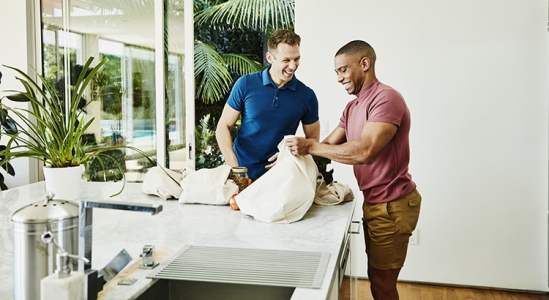 If you're trying to decide whether to rent or buy a home, you're probably weighing a few different factors. The financial benefits of homeownership might be one of the reasons you want to make a purchase if you're a renter, but the decision can also be motivated by having a place that's uniquely your own. […]
Read More